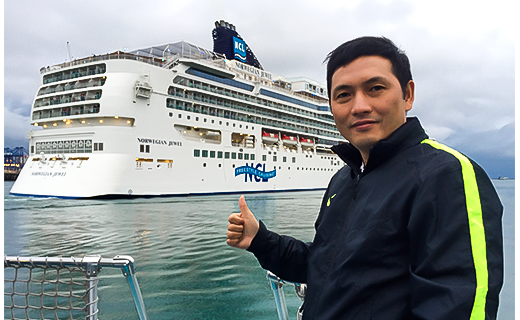 Lushaohui (Chair man)
To be a respectable world first class erterprise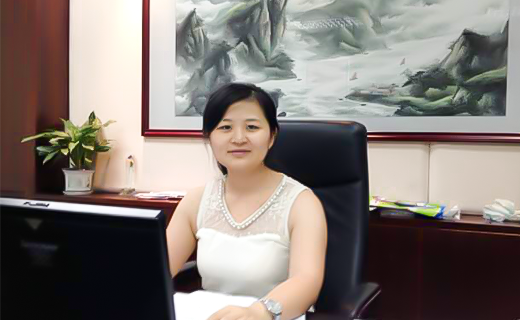 Linda(General manager)
The stage extends as far as the heart goes
SUNSHINE TOP SALES DEPARTMENT
Our experienced sales team by 10 sales, we would like to give you professional solution for your inquiry. Then we will provide you the best quality products with reasonable price. Sunshine Top strong engineer team support, fast delivery time and exclusive after service. Your best choice, Sunshine Top
SUNSHINE TOP R-&-D DEPARTMENT
All customers are focusing on quality, while the diverse needs of the market faster. We have experienced and highly innovative research and development team capabilities, adhere to quality, innovation to meet different customer demand, and providing customers with the most satisfactory models.
SUNSHINE TOP QC DEPARTMENT
Our QC department is in charge of whole process quality, from raw material, SMT, DIP until assembling. We asked to go to the highest requirements of our products before every shipment, no excuse to do rigorous inspection. Because we know that the delivery is only the beginning, our duties are responsible for 14 months after service and software update for lifetime.
SUNSHINE TOP PRODUC- TION DEPARTMENT
Sunshine Top production team is a professional and young team, we always practice our skills to produce better quality more faster. We carry the trust of our customers, we are exciting that we produce products for worldwide citizens. We are behind of our customers to do the best supporting!
Name:

LINDA
Tel:

0086-13632970410

0086-0755-27334811-806
Email:
Skype:
Address:

Floor 5-6th, A2 building, B3 district, Fuhai industry park, Fuyong street, Baoan district, shenzhen, P.R. China (Postcode:518103)